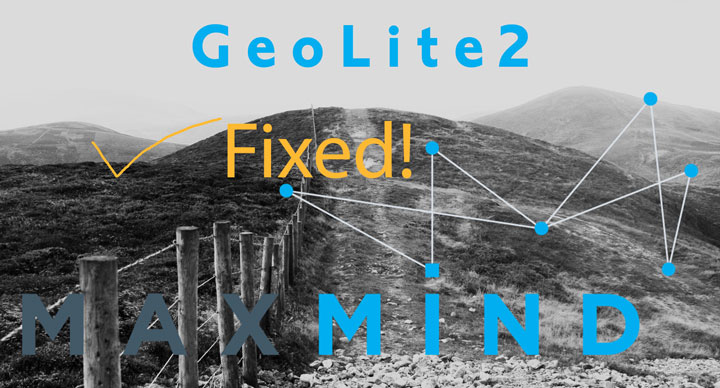 If you just installed Mautic in 2020, you might have noticed the Maxmind IP lookup doesn't seem to work anymore. That's because Maxmind has changed the method to obtain the latest updated databases from them.
The difference is simple, now you need to provide your credentials, but it completely changes the process to update your IP database.
In this post you'll find 5 simple steps to fix the Maxmind Geolite2 and GeoIP issue in under 10 minutes, so you can make your Mautic installation compliant with the new process and automate obtaining the Geolite2 database for your Mautic installation.
Read More »

[Solved] Maxmind GeoLite2 & GeoIP Database Auto-Update | 2020.