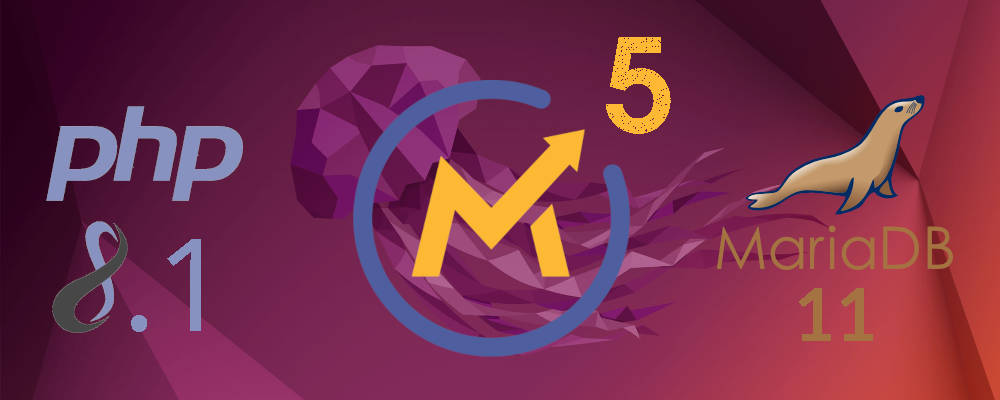 5 Simple Steps to Install Mautic 5
Install the packages required to run Mautic 5.
Install Mautic 5 Alpha1
Run the Mautic 5 configuration wizard.
Install the Mautic 5 Cron Jobs.
Enjoy your first Mautic 5 installation!
With a major code refactoring, a new Symfony 6 under the hood and an intensive fat reduction treatment, Mautic 5 is as lean and mean as it gets.
This is an alpha release and not yet ready for production, but the promise of a new level of stability and performance makes it very enticing to install Mautic 5 and give it a spin (surprise, surprise, it is faster and feels more streamlined).

But wait, there's more! With PHP 8.1 support and MariaDB 11, your code will run faster than ever and your database will self optimize better than ever before.
So here's, as always, the best possible specs for your new Mautic 5 installation! Start your Mautic 4 venture with the right foot!
Read More »

Mautic 5 Installation on Ubuntu 22.04 with PHP 8.1 and MariaDB 11