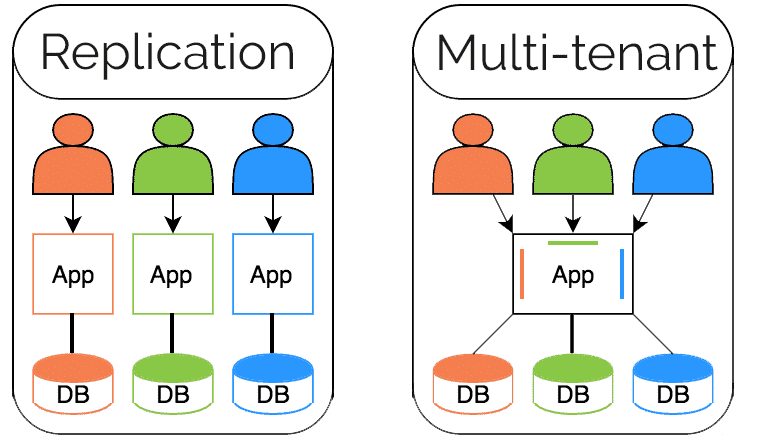 Every so often I get requests to deploy multi-tenant Mautic setups, those requests are usually from a Marketing agency that needs to run multiple Mautic instances for their customers or their internal usage, However, multi-tenancy is very often a misunderstood and misused concept.
Multi-tenancy is an architectural approach enabling a single instance of an application to be used by multiple organizations or users, the tenants. In multi-tenant apps, there is just one code base for everyone and the separation between clients is done in that single codebase and sustained by the database.
On the other hand, Multi-instance, what I call "Replication" provides each organization with its own codebase.
Let's analyze in detail these 2 options and find out which is the best way to run Mautic for an Agency.
Read More »

Which is the Best Way to Run Mautic for Agencies?