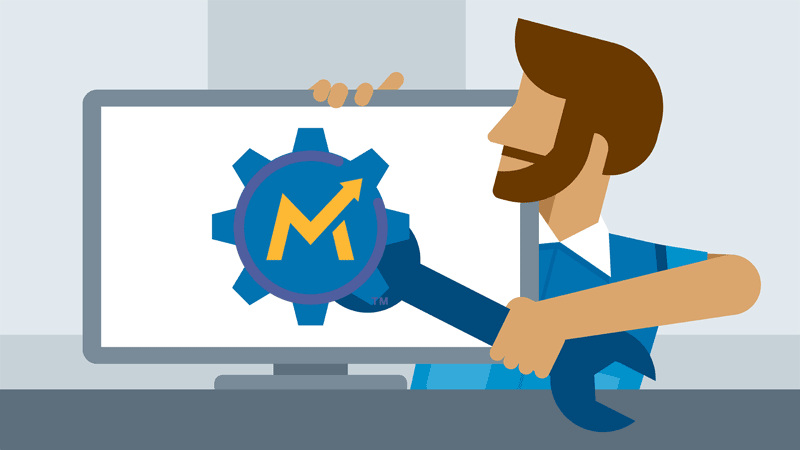 Troubleshooting Mautic is not usually simple, but it helps a lot if you know what to look for.
These 4 steps will get you there most of the time:
1) Check ALL your logs.
2) Check the Mautic output on your browser.
3) Search the Internet, especially Github.
4) Report your findings.
Read More »

Mautic Error Troubleshooting in 4 Steps