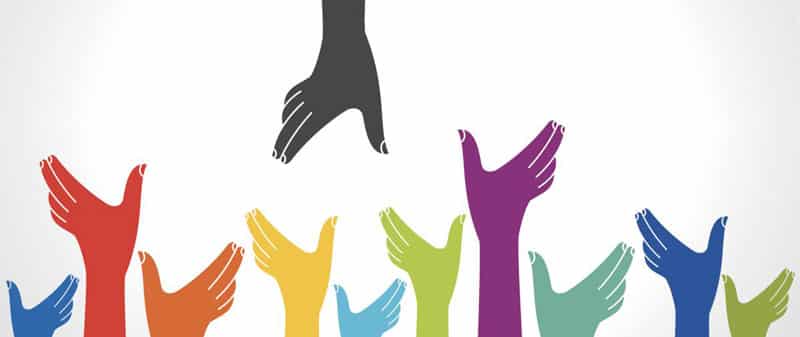 If you are a Mautic community user or Mautic self-hosted user, chances are you are going to need help, a lot of times…
Have you noticed how some requests seem to get a lot of attention while others seem to be ignored? Some users seem to get their questions answered fast while questions from other users go unanswered forever and finally fade into oblivion.
Also, it would seem some questions get well-thought responses while others get short answers that seem not to be helpful at all.
If you are one of those guys who's questions tend to go unanswered, this post will help you get proper answers almost every time.
Read More »

Mautic Support: How to Get Help from the Mautic Community